New, Improved & Unseen
From North to South, East to West and every pond, prairie and wetland in between. Stop looking for the X, be the X with new Realtree MAX-7®.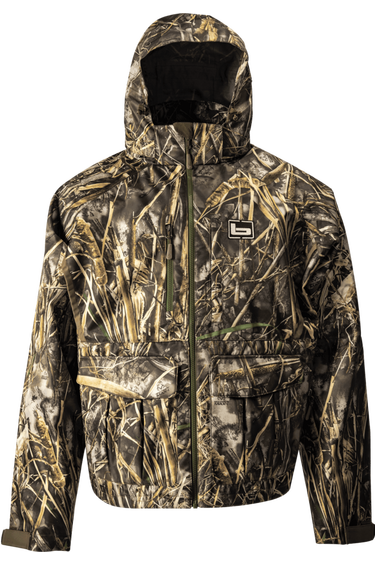 Designed For
Every Scenario & any Environment
See how we've upgraded from the Realtree MAX-5®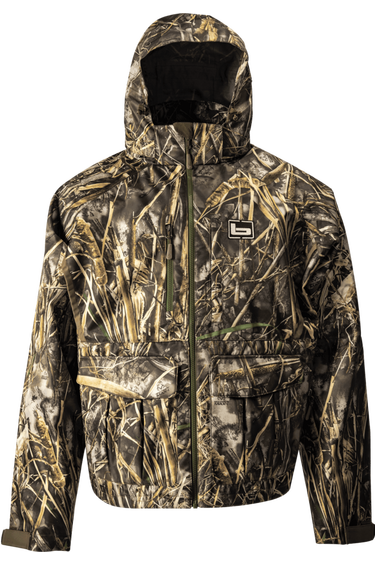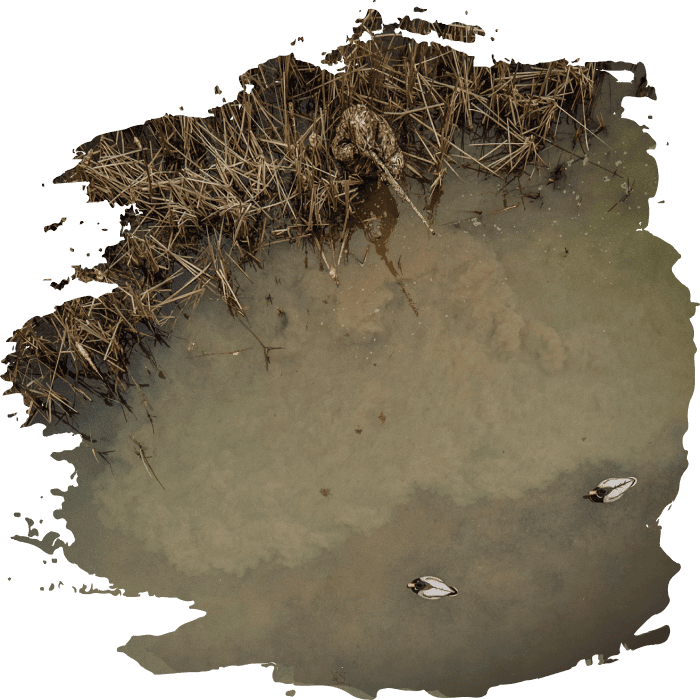 Contrast
---
When it comes to concealment, few things are more important than having shapes "hold" in contrast at a distance.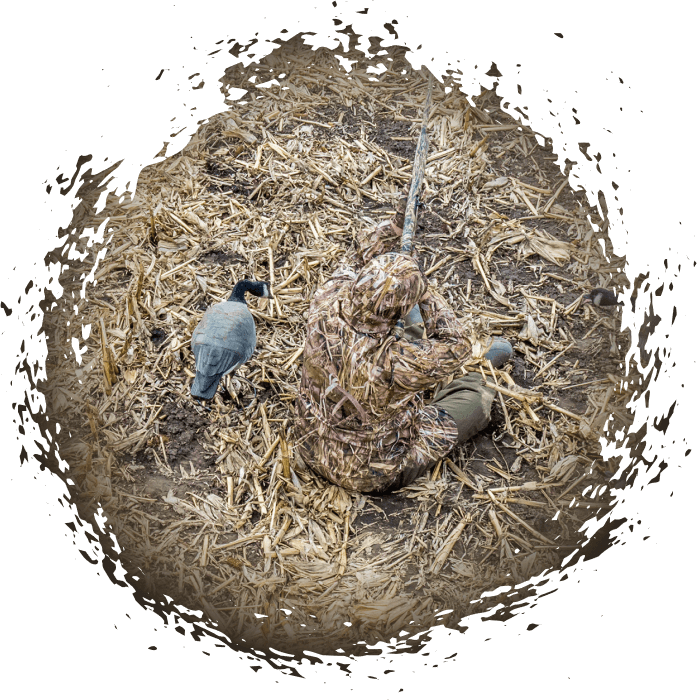 Natural Color
---
Realtree MAX-7® has 7 distinct colors that match the natural world, allowing you to melt into the background.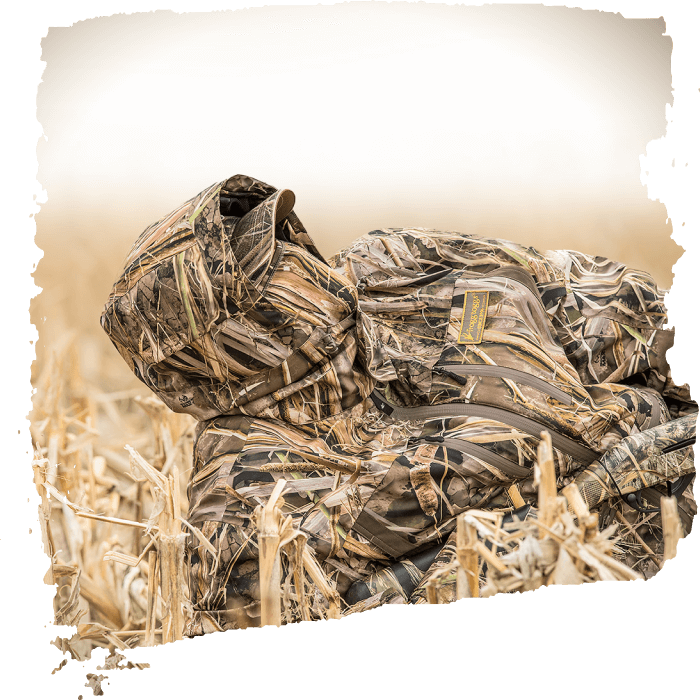 Details
---
We spent countless hours worrying about each tiny detail of Realtree MAX-7® to make it three-dimensional and lifelike for the field.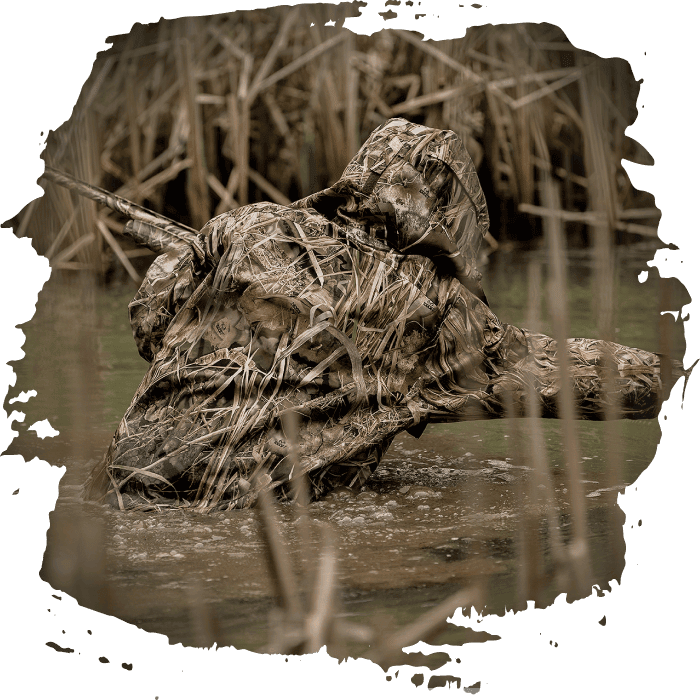 Surface Elements
---
The perfect combination of dark pockets to represent brackish water, dirt or mud.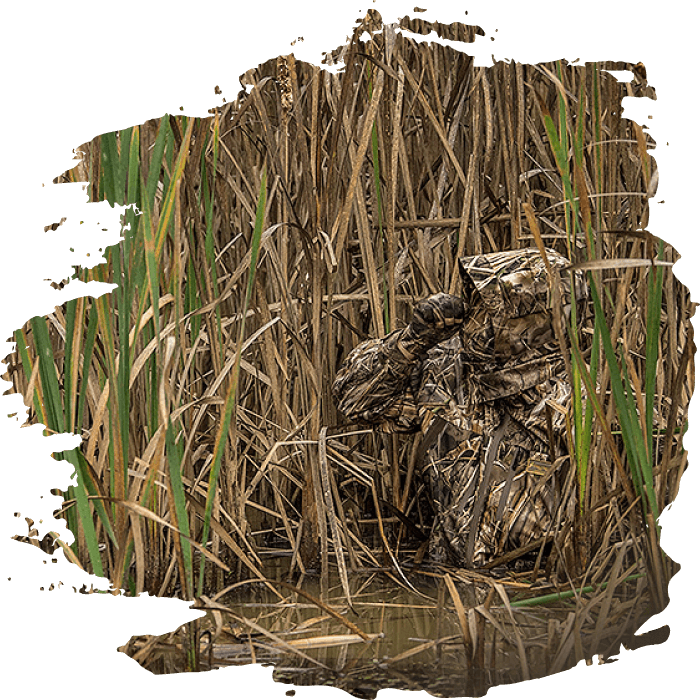 Plant Life Elements
---
High definition cattails, reeds and brush blend perfectly with waterfowl environments.
Become one with your environment
We've carefully crafted 100% bespoke patterns
What our Hunters are saying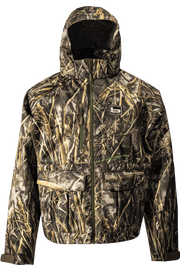 Nice To Blend In
It doesn't matter if you're hunting rice fields in North LA, the marsh in South LA or the fields of West TX, Max-7® just flat works. In a world where we are taught to stand out, it is nice to blend in.
Justin Martin
Slick Like A Duck!
These ducks are slick, gotta be slicker. Why would you not want to look like where you hunt?
Phil Robertson
Game Changer
Being able to go where the ducks were, from farm ponds to the fields, without having to worry about clothing being too dark or too light for the scenario was huge.
Bill Campbell
The
is always changing
Hide wherever birds want to land
Corn Fields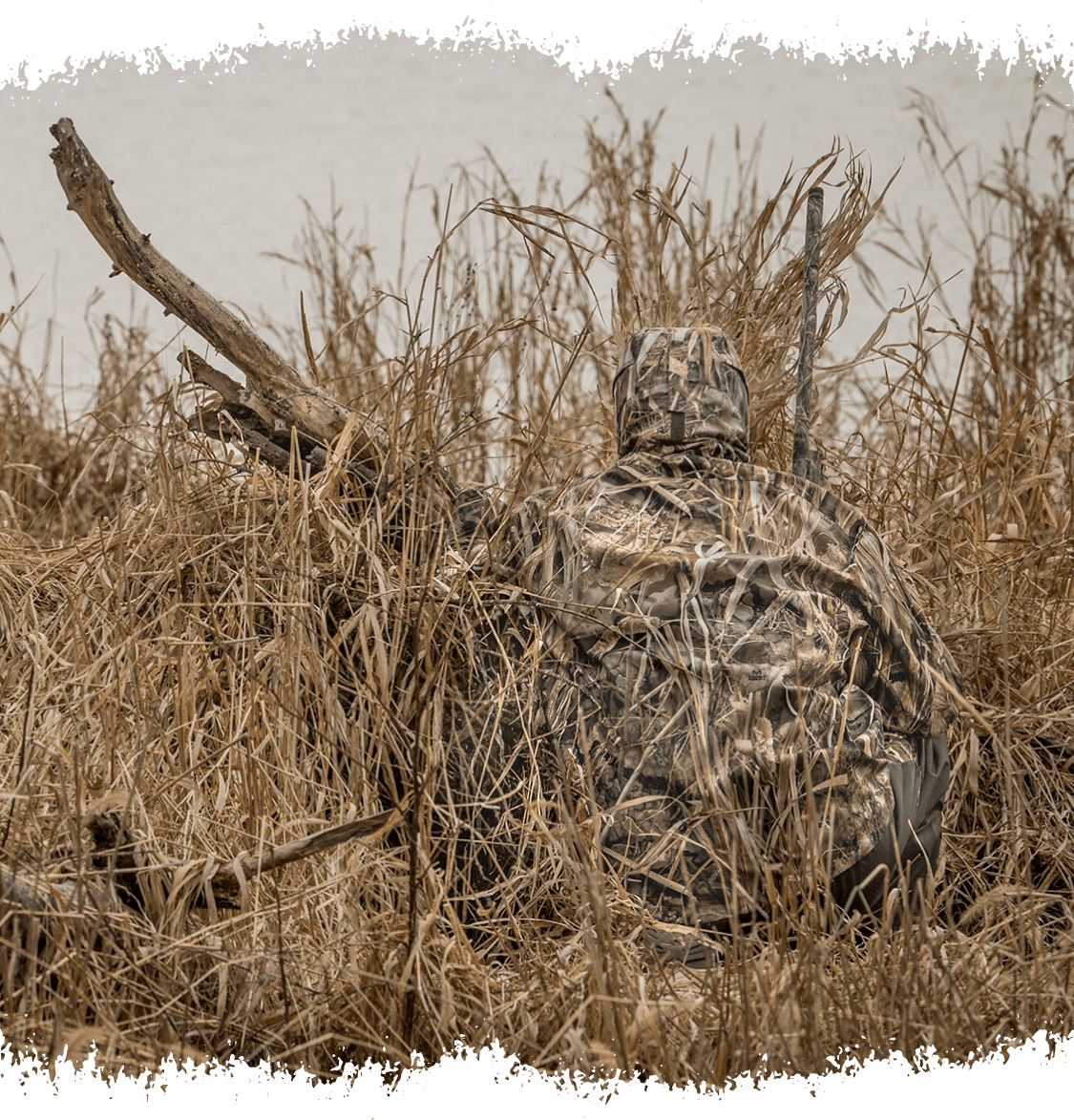 Ponds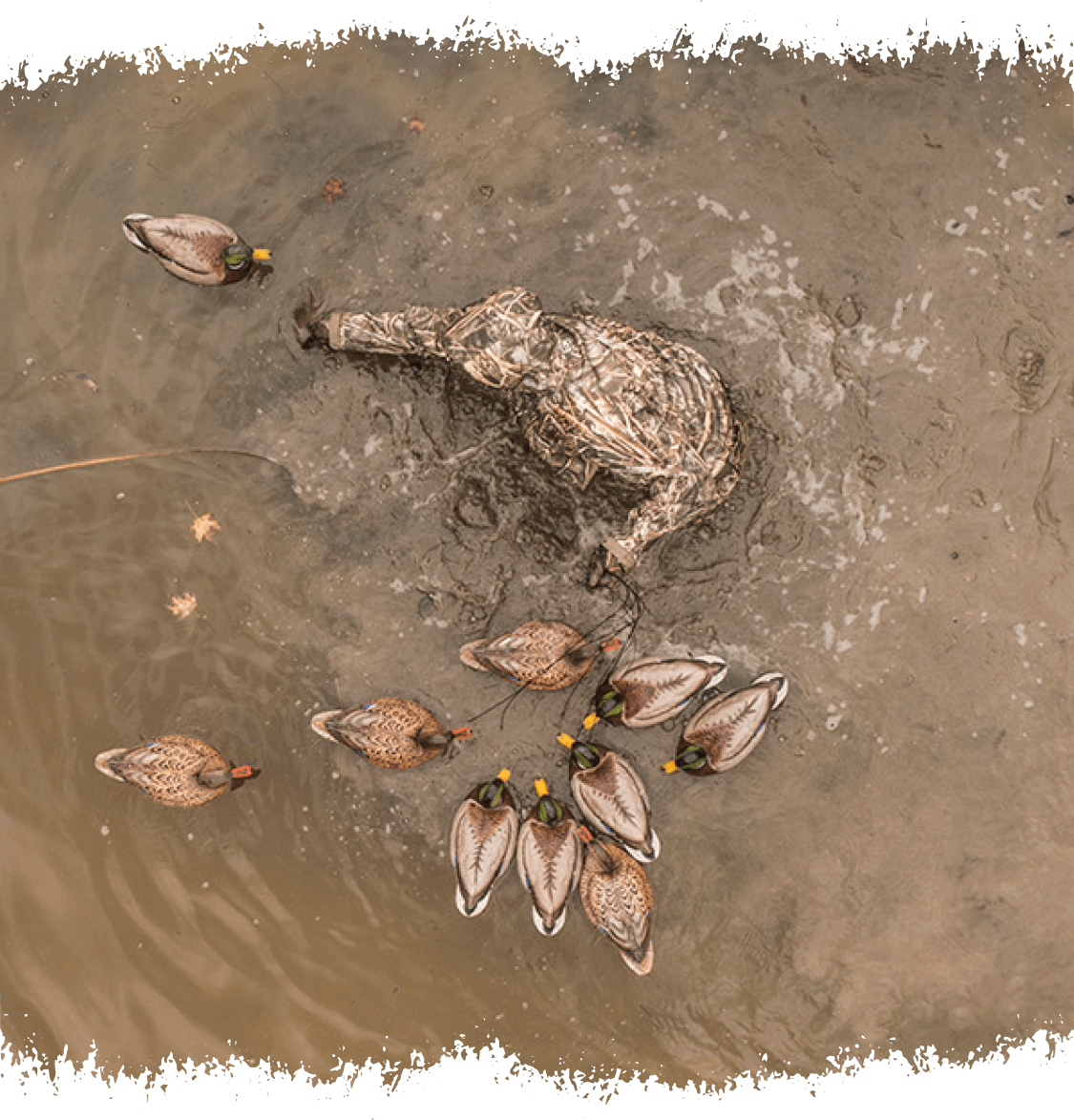 Tall Grass